Leading with Agility
This ICAgile Certified Leadership Masterclass is an excellent course to learn more about yourself as a leader and the role you play in helping to develop leadership in complex agile environments.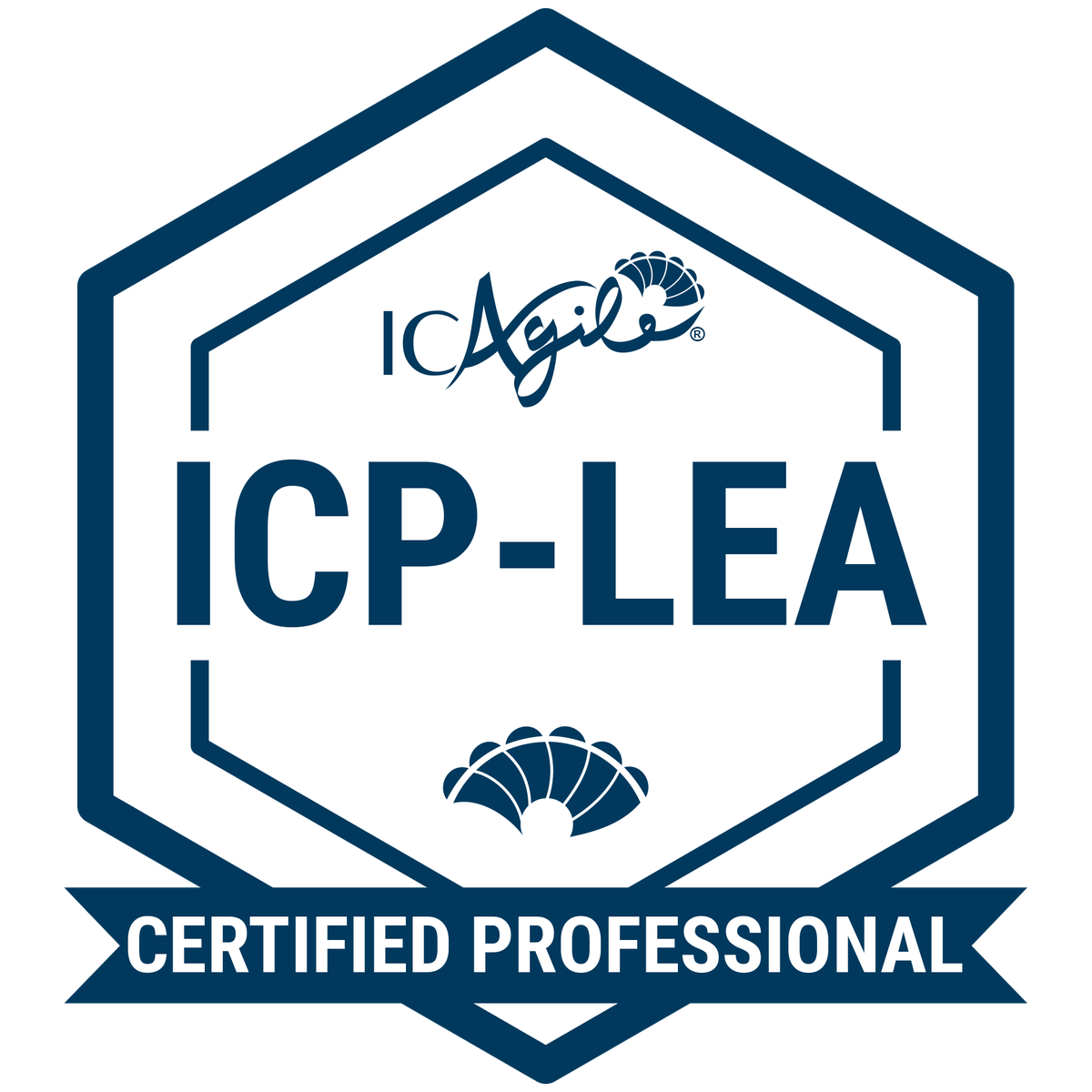 Organizational agility capability and agile leadership
Develop understanding and skills in leadership techniques and styles to be leveraged by organizational leaders, Change agents, Product Owners, Scrum Masters, Agile Coaches, Managers in a variety of context
Unleash the power of Systemic Leadership
Lead effectively to prioritizing the system and organizational health.
Develop a systemic capability to sense the environment and then make sense of it by synthesizing diverse perspectives.
A leader's "ability to reframe sets them free" and helps them to "avoid getting trapped in cognitive ruts,"
L. Bolman e T. Deal
Learn how to restore balance into the system and make it ready to the leadership with Agility
Learning Outcomes

In this course, you will learn and practice skills and competencies for the new Agile leadership.
Why we need a new Agile Leadership
Leading with agility
Self-awareness and self-management as an Agile Leader
Horizontal and Vertical Development
Mental models
Companies as systems based on people
Leadership in conversations
Mastery the storytelling
Leading the Agile Transformation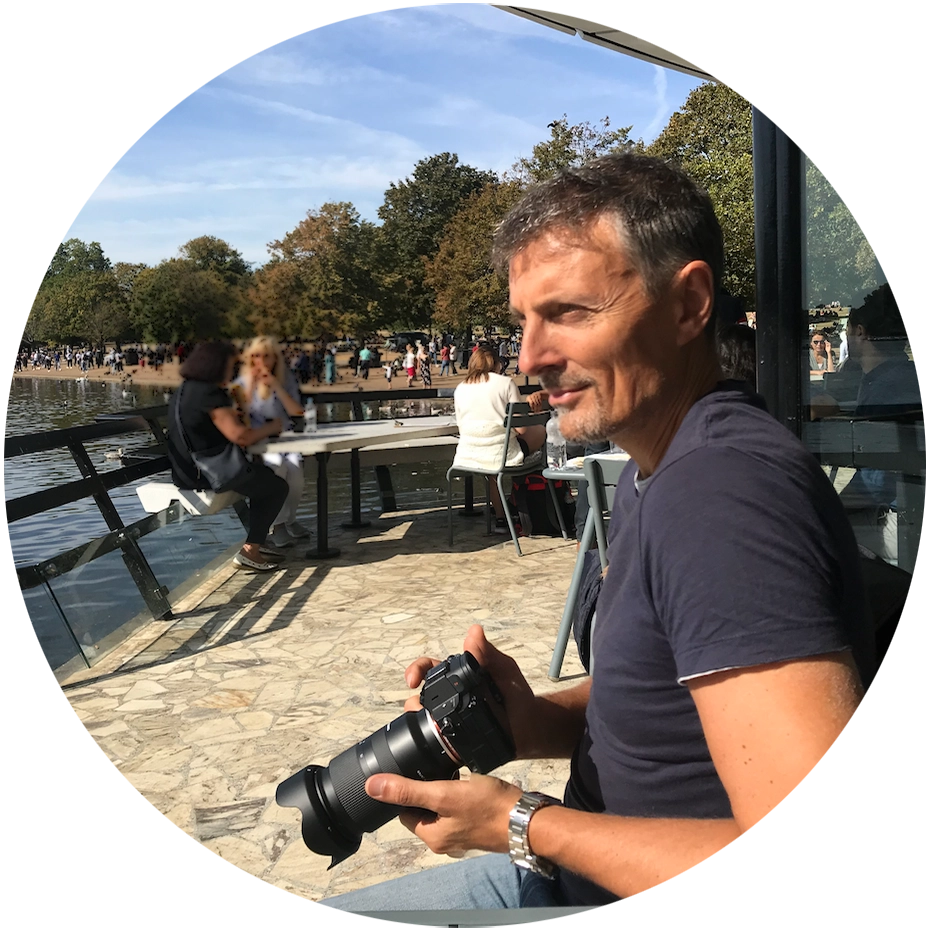 MICHELANGELO CANONICO

Master Coach / Instructor


Agile Coach / ICF PCC / ACT Master Coach Certified / ICAgile Authorised Instructor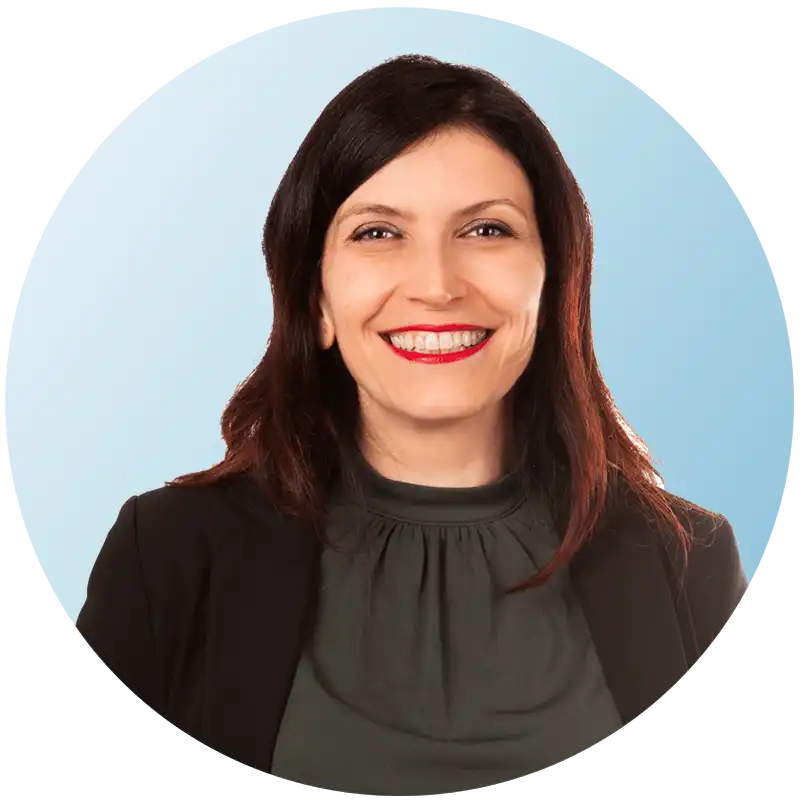 ANNA DI GIROLAMO
Agile Coach / ICAgile Authorised Trainer
What you will get
An experience that goes beyond the training!
This course is designed for todays mix of remote working & co-located environments
Online Face to Face Training
14 hours of face to face training
• Highly interactive Zoom meeting
• Dynamic Mural lab
• On-screen interaction

ICF and ICAgile certified trainers


Hands on experienced Coaches
You will be trained by professional Agile coach trainers specialized in systemic coaching, who have over 30 years of collective experience working with agile teams, from small organizations to large organizations with hundreds of teams.
Learning Management System
More than 6 hours of additional content
• Documentation and learning material
• Professional systemic coaching tools
• Interactive assignments
• Group activities
• Free access to our community of practice