Personal, Executive and Agile coaching
Coaching has a powerful, positive impact on self-confidence, wellness, and work performance.
Anyone can be better and create the life they want, succeeding in business and personal relationships.
Whether you are a professional that could use a coach, a coach that is looking for a mentor, or a company that wishes to become Agile … I can help!
The benefits of personal coaching are well documented and can help develop individuals across a wide range of needs and even benefit them personally.
With individuals reporting increased self-confidence, improved work performance, better relationships, and more effective communication skills, working with experienced coaches can bring many benefits to your life.
Are you ready to create a career and life that works for you on your terms and makes you feel fulfilled and complete while doing it?
We live in a Volatile, Uncertainty, Complexity, Ambiguity world, more interconnected and more competitive than before, a world where sophisticated leaders are not enough. We need a new operating system for our business, charged by a revolutionary collective intelligence, which leads executive teams to enable each powerful individual component of this new brainpower.
Here is where our Executive Coaching based on the Systemic Leadership Framework provides a rich and measurable approach to succeed and prosper in a VUCA world.
Implementing agile is a great way to streamline your business, but making significant organizational changes and motivating employees can be challenging.
An agile coach helps individuals, teams, and enterprises embrace a culture shift based on proven human-centric agile principles, practices, and values. This culture shift allows people and organizations to continue to thrive in the ever-changing world of work.
A little bit about me
Master Coach / Instructor


Agile Coach / ICF PCC / ACT Master Coach Certified / ICAgile Authorised Instructor

I am a successful entrepreneur with a natural aptitude for people and beauty. An early adopter of Agile with over two decades of experience in multicultural environments, startup, utility, manufacturing, telco, retail and financial institutions.
I work as a professional Agile Systemic Coach, Speaker and Facilitator at Facilitate Thinking Ltd, coaching individuals, teams and organizations, English and native Italian speakers. My revolutionary approach to integrating Agile and Systemic Coaching brings life passions and creativity, inspiring, creating and sustaining organisational and individual health. My qualification as ICF Professional Certified Coach, Mentor Certified Coach, and ICAgile Professional Trainer come alongside my practical experience with a large variety of organisations.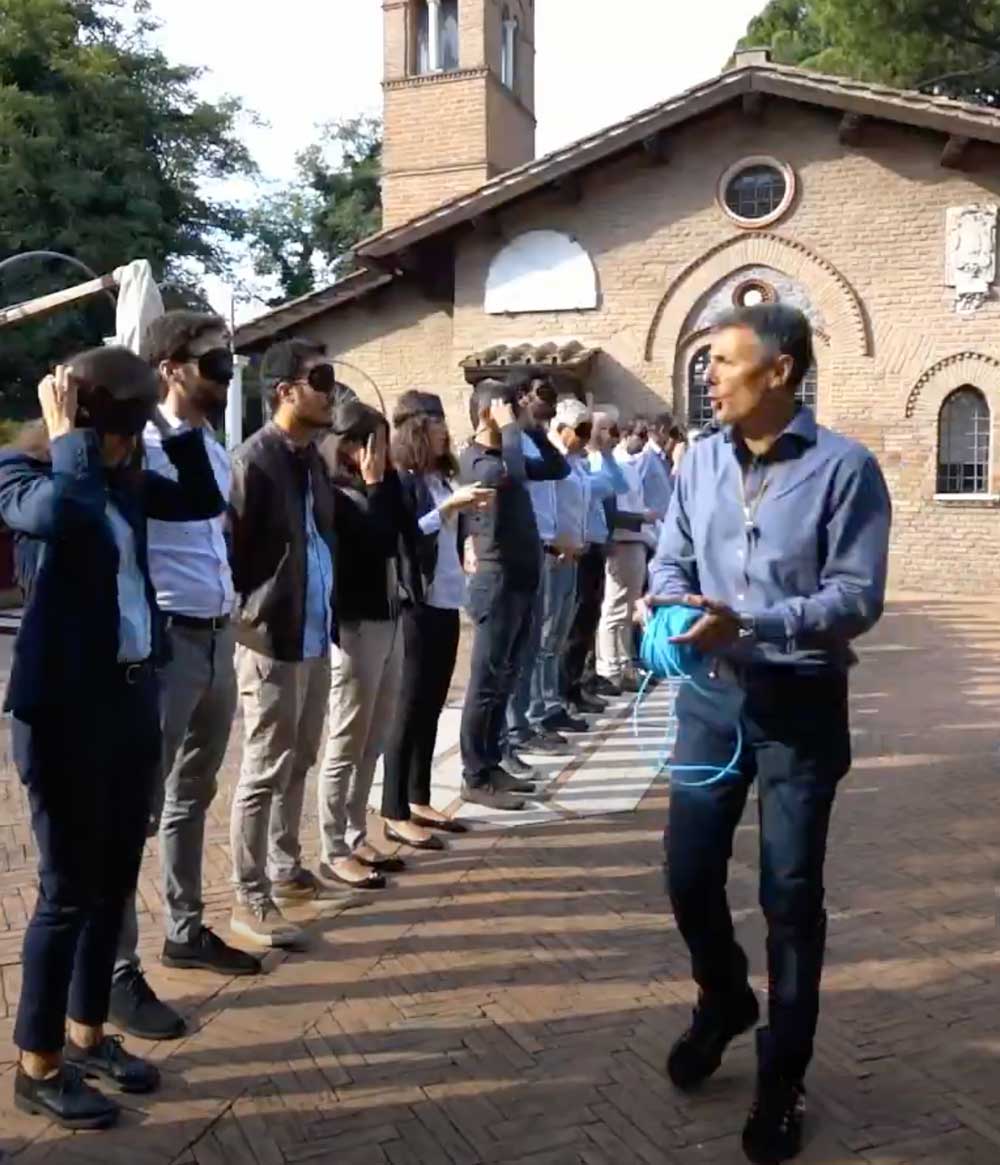 Besides starting the coaching with me, these two assessment modules are essential to understanding who you are and how to best manage the world of your relationships.