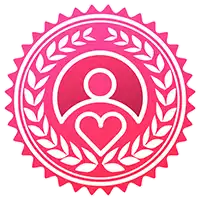 Emotional Intelligence:
EIQ-2 assessment & 1:1 Coaching
Discover emotional intelligence with your coach! An opportunity to better understand yourself and others
and advance faster towards your goals.
Price € 240 (included VAT)
Emotional intelligence is the ability to perceive emotions, access existing ones and generate new ones to assist one's way of thinking. Emotional intelligence also means understanding emotions and emotional knowledge to regulate these components reflexively to foster the same intellectual and emotional growth.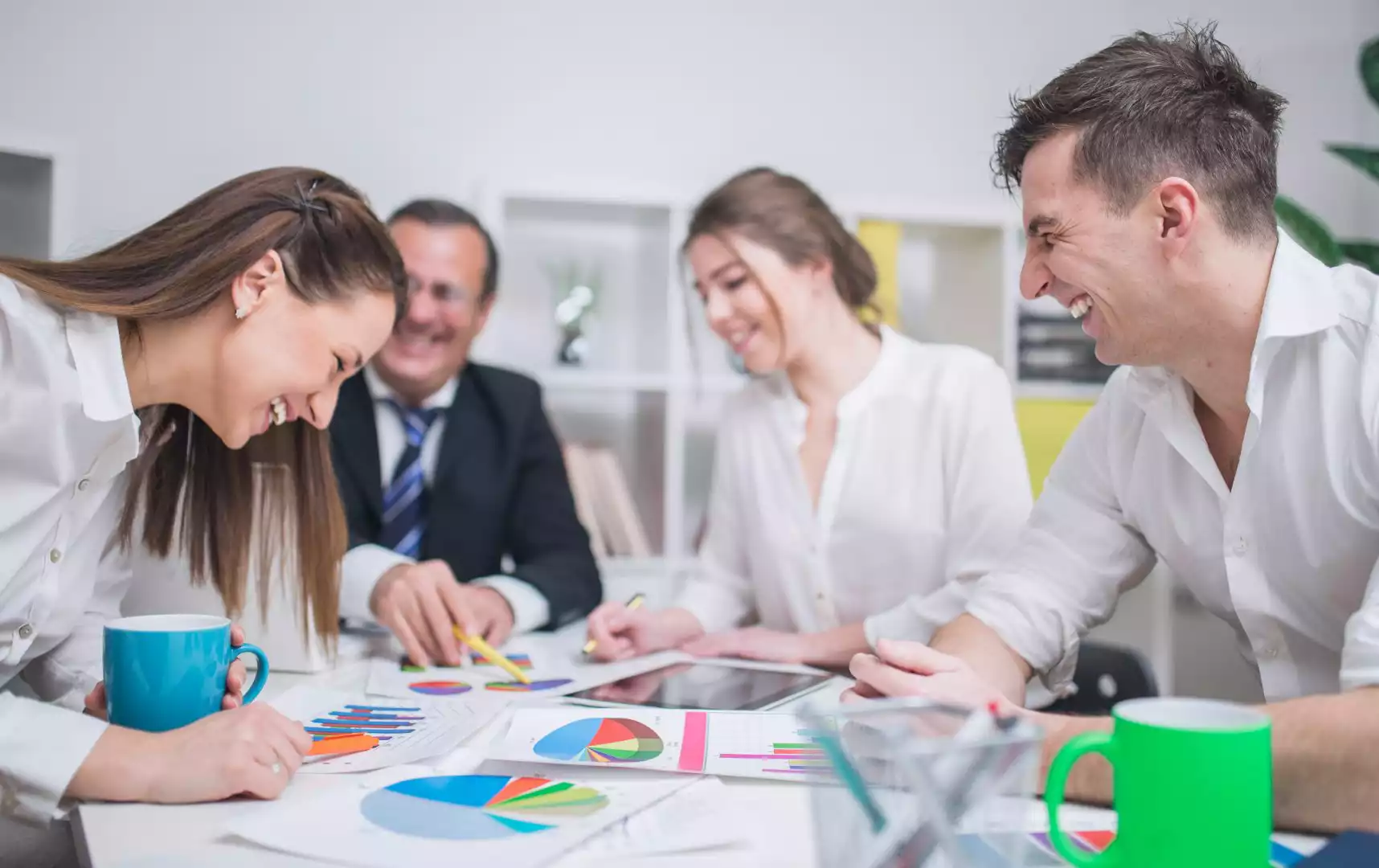 EIQ-2 assessment Benefit
Improve relationship and interpersonal relationships.
Improve performance and productivity.
Develop a high sense of satisfaction and more desire.
Improve your problem-solving skills.
Develop a higher sense
Practice much more effective leadership.
Reduce stress and negative emotions.
EIQ-2 assessment measures and provides information on four areas of emotional intelligence:
The Self-Recognition Quotient reflects self-awareness and understanding, personal acceptance, and a general understanding of personal psychology. Self-awareness is central to social awareness and self-management.
The self-management quotient indicates self-assessment combined with self-regulation. Awareness and the discipline to control and exploit feelings directly affect the ability to achieve personal goals and develop an inner resolution. Satisfaction, happiness and fulfilment are the results of self-management.
The social recognition scale reflects awareness and consideration of the feelings and responses of others. The ability to empathize and maintain sensitivity to the moods and emotions of others allows for superior intuition and connection.
Social Relationship Management includes interpersonal skills and focuses intelligence on generating results. This social intelligence fosters collaboration and connection to harness the power of synergy.
1.5 hours with your coach ICF©
You can book a private session with your ICF PCC professional coach to understand all the test results and work on the aspects that are most congenial to you for an organic development and the achievement of your goals.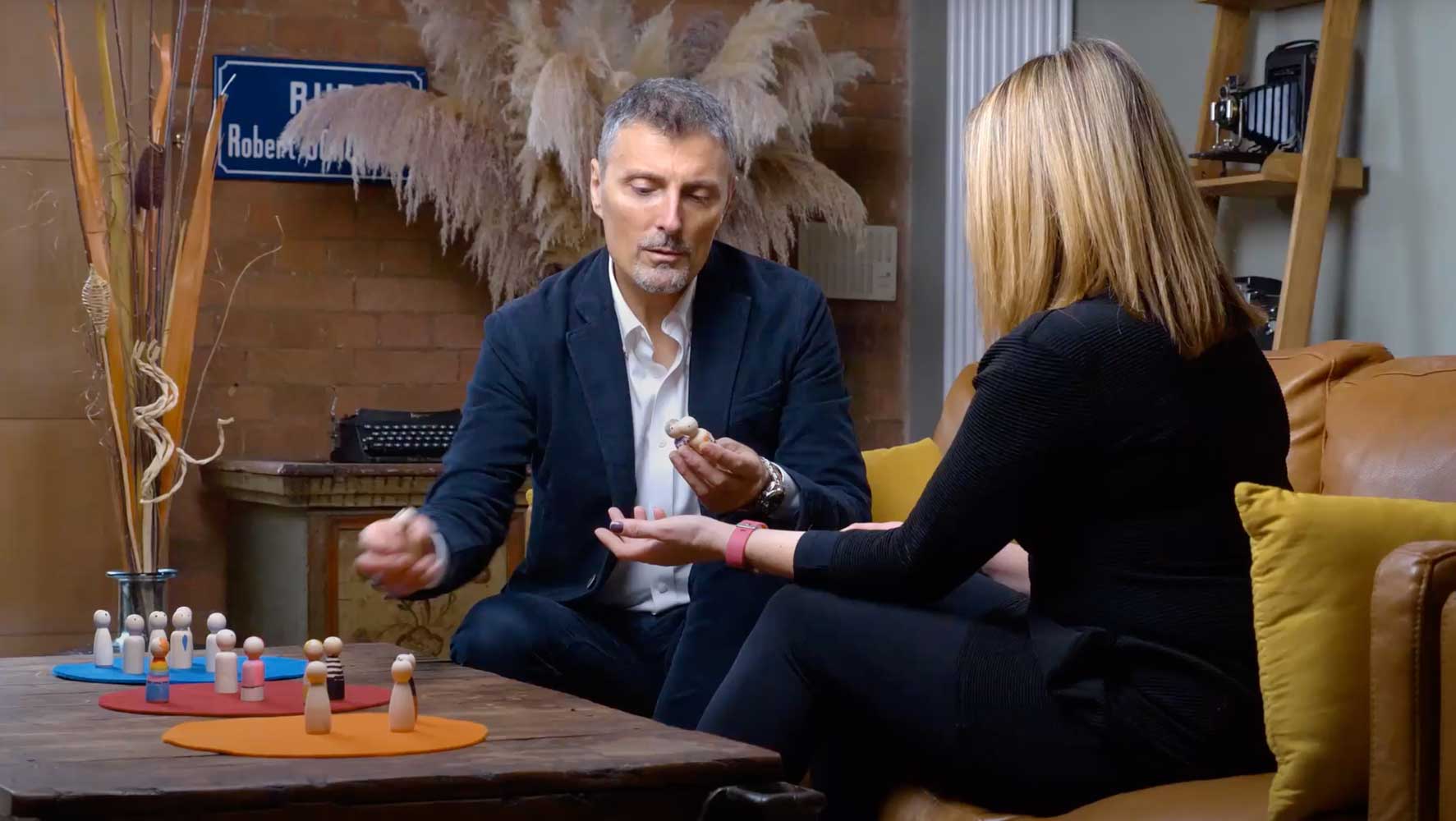 What will be given to you
Take the assessment with complete freedom and book your coaching session when you prefer. 
Emotional Intelligence assessment
Personalised Report
The EIQ2 © assessment measures the four areas of emotional intelligence: self-recognition, self-management, social recognition, and social management. This assessment provides detailed information on each area and how to improve in each related aspect
Personal coaching
1.5 hours with your coach ICF©
The package includes a private session with an ICF © (International Coaching Federation) certified professional coach to understand the test results and work on your goals.
EIQ-2 is approved by: