Agile Team Facilitation (ICAgile ICP-ATF)

A unique online experience!
We have taken many years of experience in Agile coaching, facilitation, training and mentoring (online and in-person). Our courses are designed for taking online learning to the next level using the latest video conferencing and collaboration tools to give you a transformational interactive learning experience.
About this course
This course is a highly interactive online training course where you will learn the art of facilitation and the skills, techniques and competencies required to become a successful Certified Facilitator. The Agile Team Facilitation certification is an industry-recognized credential demonstrating an understanding of group facilitation tools and techniques to effectively design meetings and workshops that engage the entire audience and drive towards agreed outcomes. In our workshops, you will encounter our certified trainers and other students in facilitation sessions, individual and group activities and discussions. Participants will also build their facilitator toolkits and gain experience in facilitating specific agile practices most relevant to their organizational context.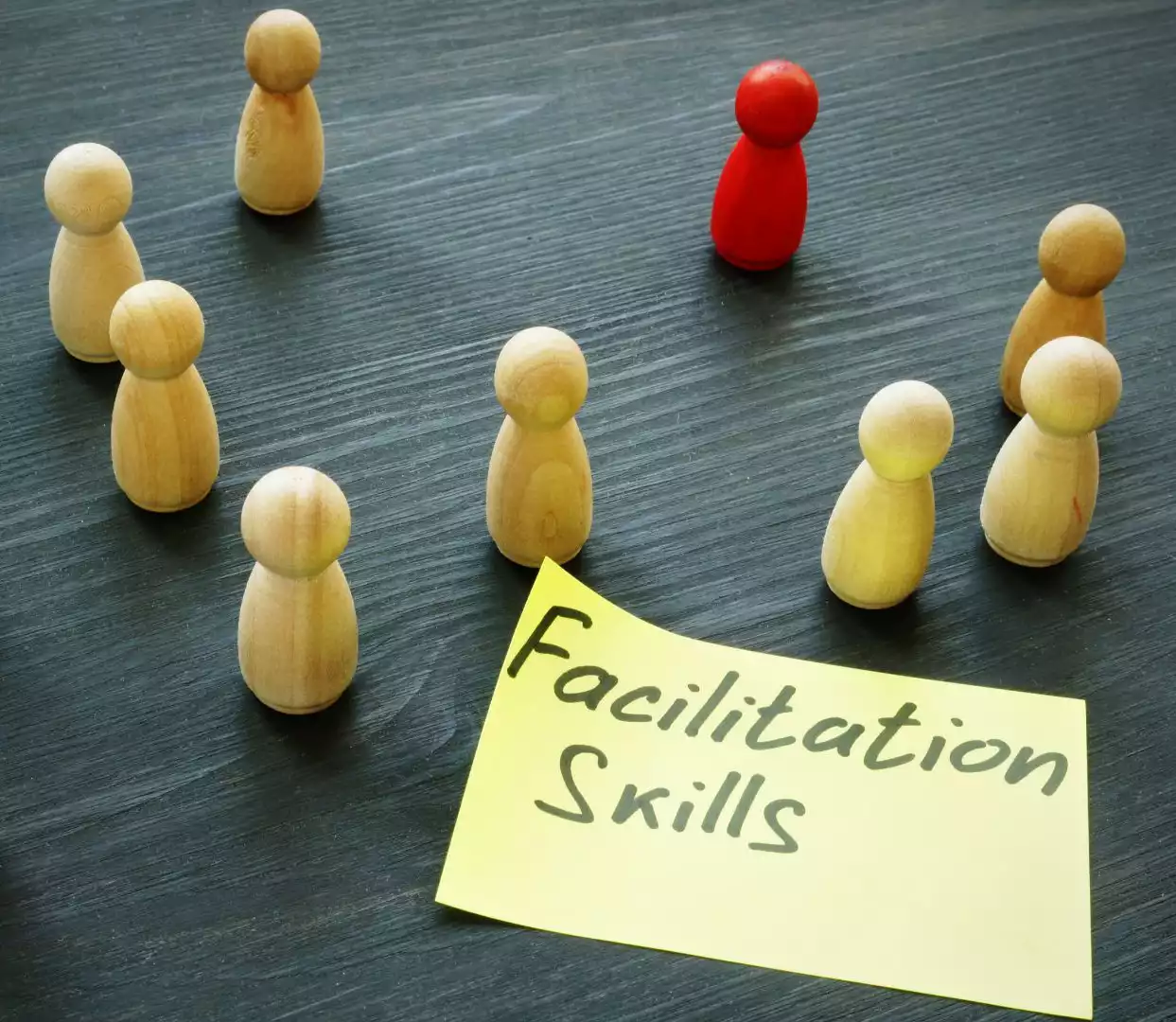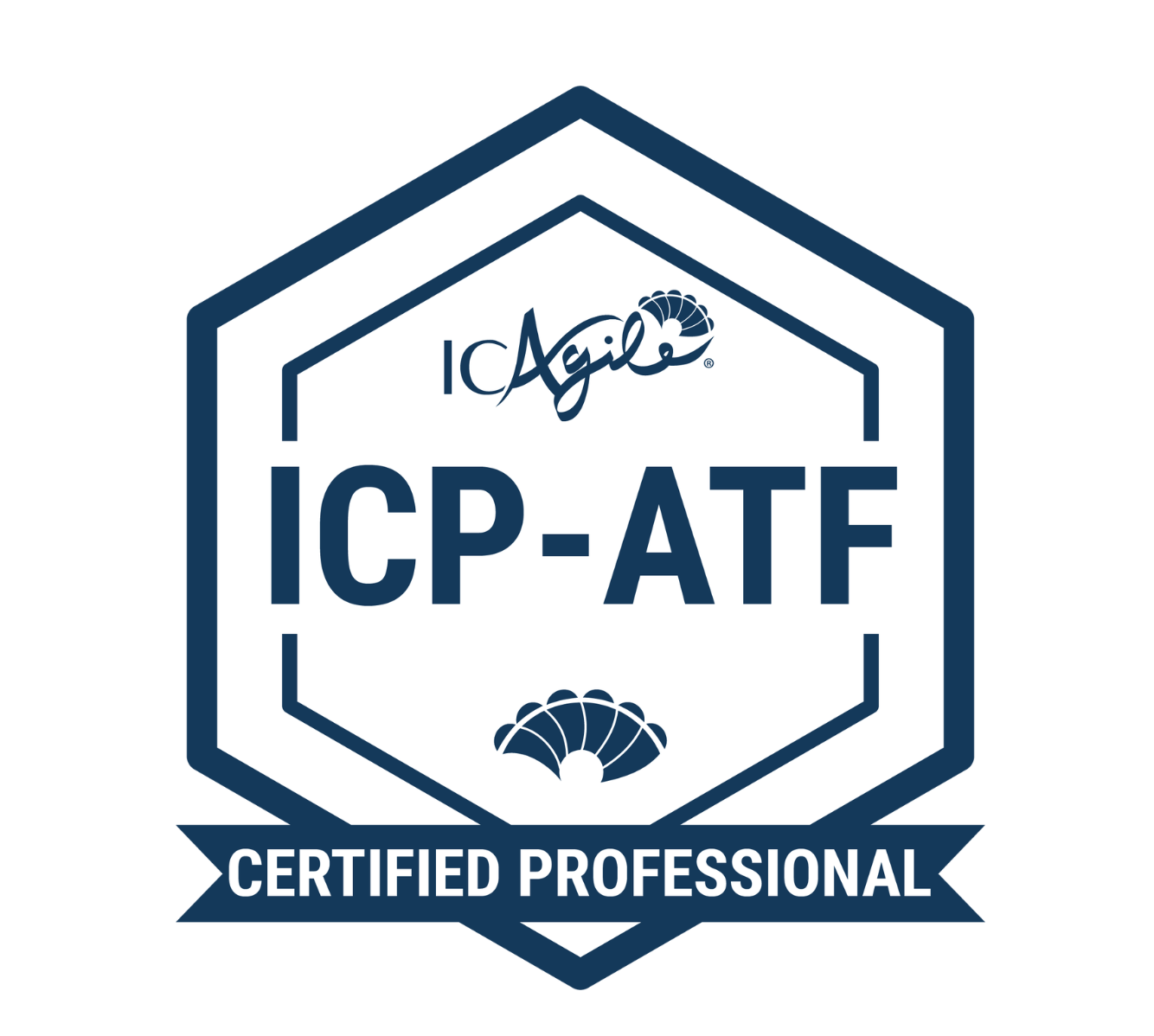 ICAgile accredited course – Agile Team Facilitation
Gain the internationally recognised ICAgile Certified Professional – Agile Team Facilitation (ICP-ATF) certification
After completing this course and assessment, you will become certified as an ICAgile Certified Professional – Agile Certified Coach. You will receive the certification directly from ICAgile. This is a lifetime certification and does not require renewal. By attending this course, you will be eligible to earn up to Scrum Alliance 10 Category C SEU Points.
Agile Coaching Course Learning Outcomes
In this course you will learn and practice the skills and competencies required for self, individuals, team and program level impact for each of the following learning outcomes:
Introduction to facilitation
Agile and traditional facilitation
The key competences of facilitation
40 / 5,000 Translation results star_border Designing Impactful Meetings and Workshops
Facilitation Templates and Tools
Advanced facilitation techniques
40 / 5,000 Translation results star_border Facilitate Agile Events Successfully
What you will get


An experience that goes beyond the training! This course is designed for todays mix of remote working & co-located environments
Online Face to Face Training
14 hours of face to face training
Highly interactive Zoom meeting – Dynamic Mural lab – On-screen interaction
Coach and Facilitator ICF and ICAgile certified
Hands on experienced Coaches
You will be trained by two professional Agile coach trainers who have over 30 years of collective experience working with agile teams, from small organizations to large organizations with hundreds of teams.

Learning Management System


More than 6 hours of additional content
Documentation and learning material – interactive quizzes – Assignments – Group activities -Free access to our Agile Coaching & Facilitation Community of Practice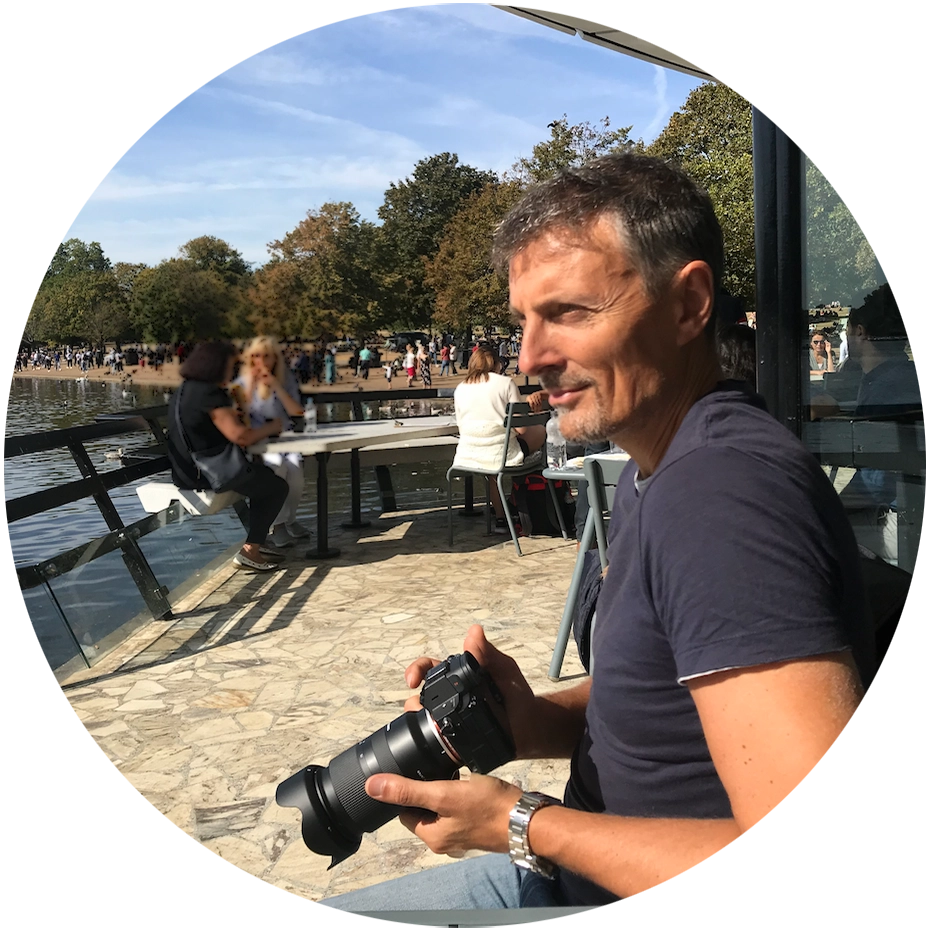 MICHELANGELO CANONICO

Agile Coach / ICF PCC / ACT Master Certified Coach / ICAgile Authorised Instructor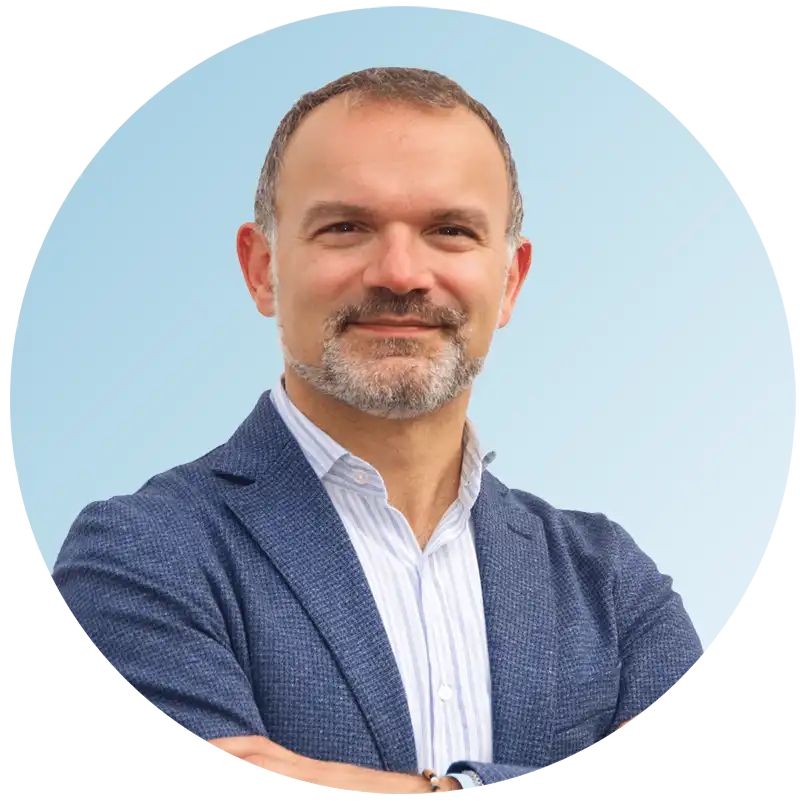 ALESSANDRO INGROSSO

Trainer & Senior Agile Coach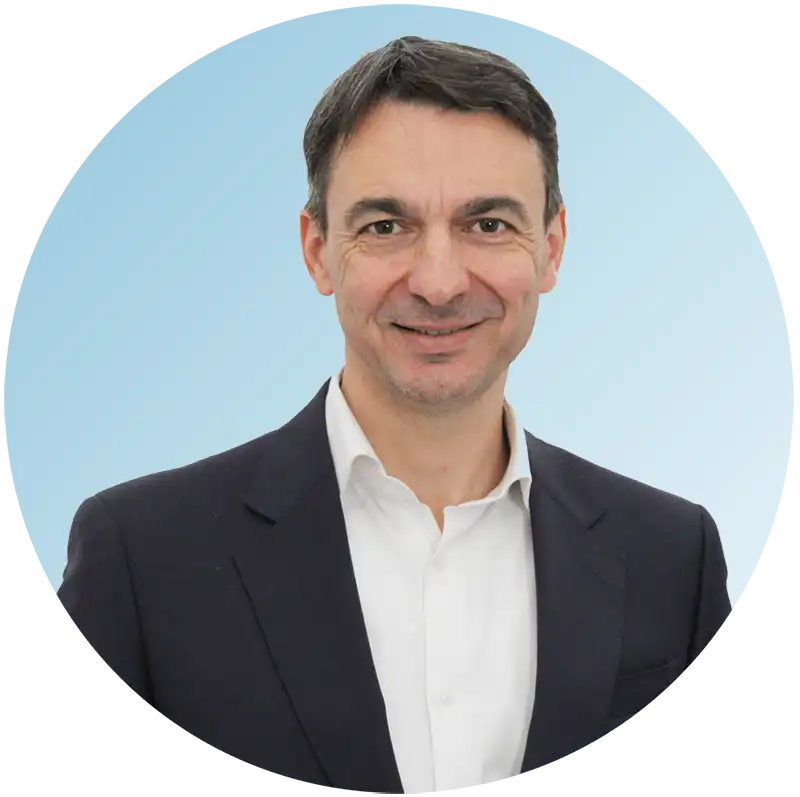 PIERO MANCINO

Trainer & Senior Agile Coach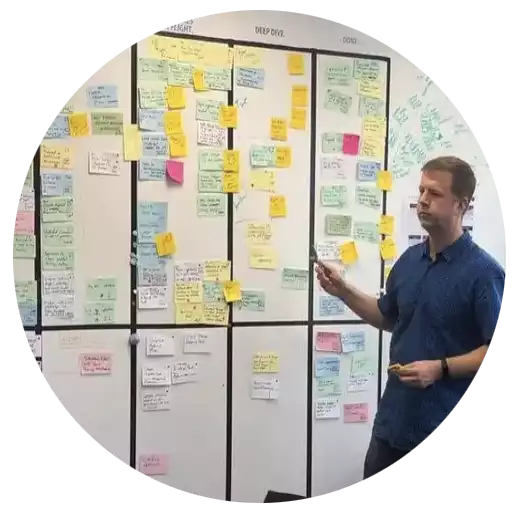 CORNELIUS ENGELBRECHT

Trainer & Agile Coach
Agile Coach / ICP ACC Agile Certified Coach / ICAgile Authorised Instructor