Private Coaching Session
Capacity: 1 / Duration: 1h / Price: €150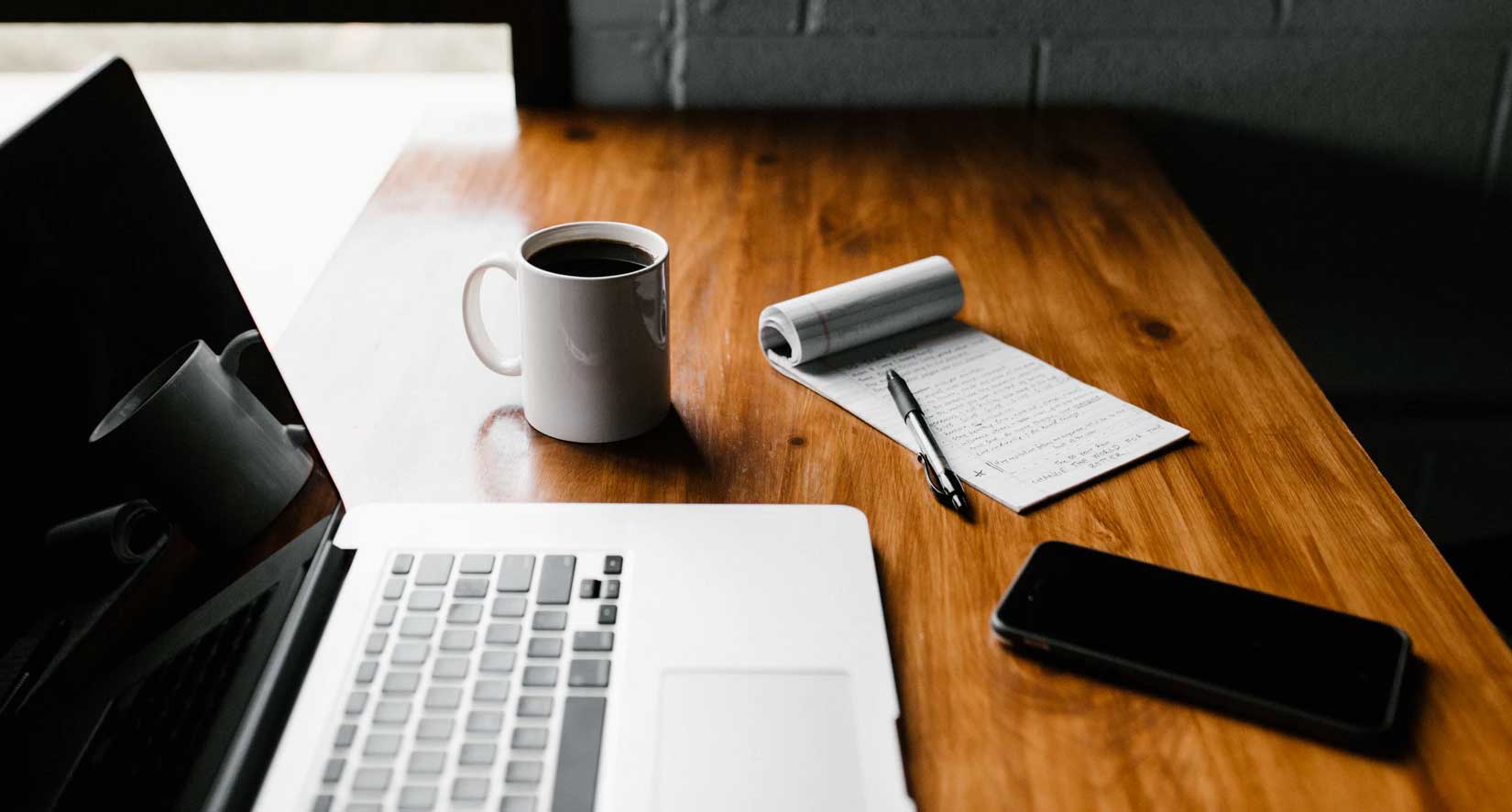 Systemic Coaching works by creating a living map of your scenario, identifying boundaries, essential elements, and hidden dynamics of your challenge or issue.
Systemic Coaching allows you to understand and address the complexity of personal, relational, and organisational issues in complete harmony, by illuminating the system and bringing clarity, restoring health and balance.
In each session:
Explore an issue, a situation, or an interpersonal relationship from a different perspective, identifying and illuminating the system underlying you.
Feeling insights and information gathered to evaluate solutions evaluate all possible options to make a better decision.
Bring greater harmony to the system so that everyone can benefit.
The perfect setting for: Unravel wicked issues Coaching leadership clarity and effectiveness Unleash the potential that lies in individuals and groups
NOTE: * If you are unsure about booking for your first appointment, you can schedule a Free 15 minute Clarity consultation before booking for any coaching appointment, single or part of a coaching pack.