Leadership Sensemaking
Let's focus on vertical development and use unique good experiences to change the world!
The Leadership Sensemaking program is uniquely designed to engage you in agility in leadership profoundly. It offers a transformative container for developmental learning that supports the gain of advanced leadership skills and encourages a significant shift in your vertical development.
Four steps that drive vertical development
Your journey and learning experiences start with attending the Leading with Agility masterclass and learning how to develop leadership in complex environments.
After an initial stage of professional assessments, as a participant, you will focus iteratively for four months on behavioural patterns, emotional intelligence traits, inner work, peer collaboration, and actively experimenting outside your comfort zone. A context for colliding perspectives enables to transfer of the intellectual exercises back to the real world.
The sailing outdoors is a great place to rebalance and sensemaking the new learnings, practising and experimenting with colliding perspectives outside your comfort zone.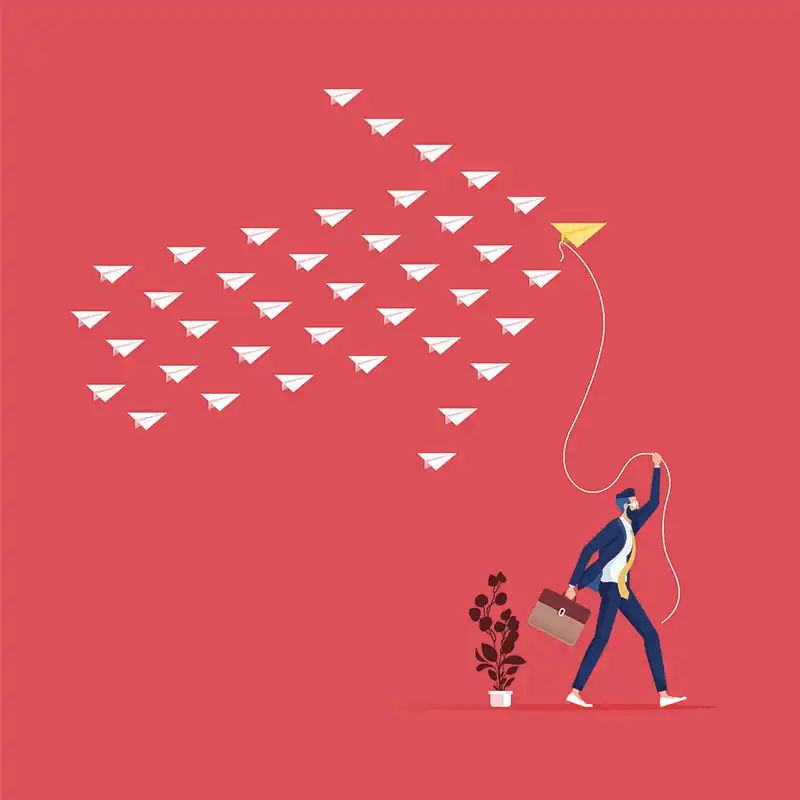 Leading with Agility
Learn how to develop leadership in complex Agile environments
READ MORE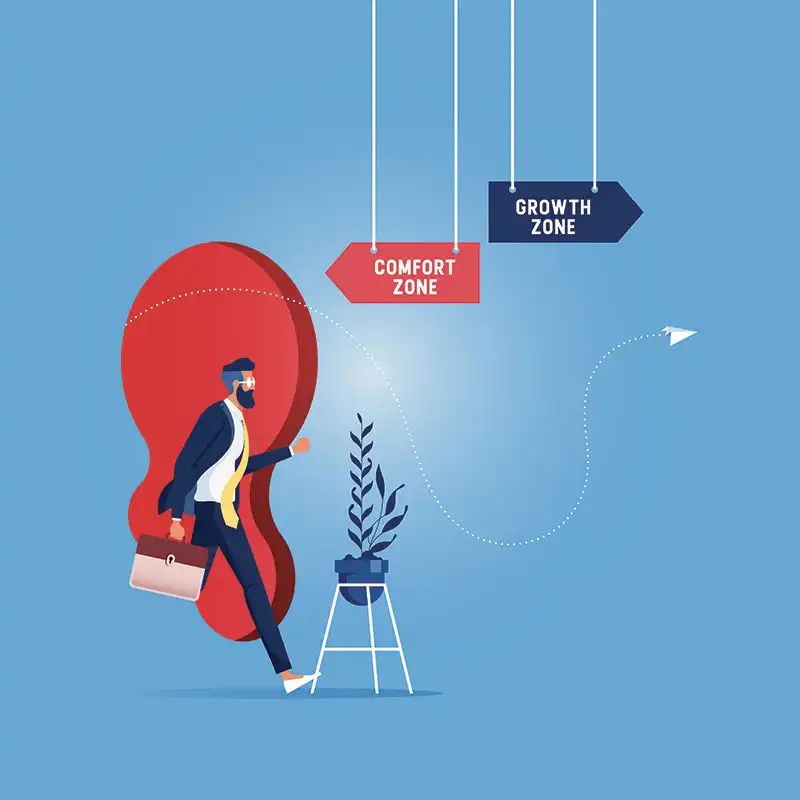 Power up the experience
Stepping out of your comfort zone and facing complex situations that disrupt and disorient your habitual way of thinking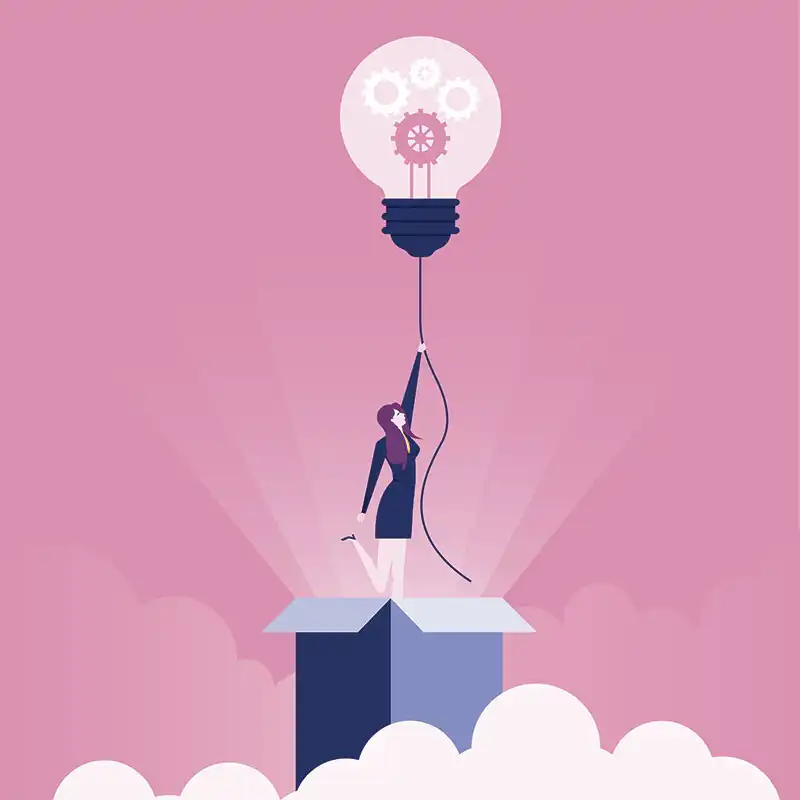 Perspectives Exploration
Challenge your mental models and start seeing other perspectives exposing yourself to leaders with different worldviews and backgrounds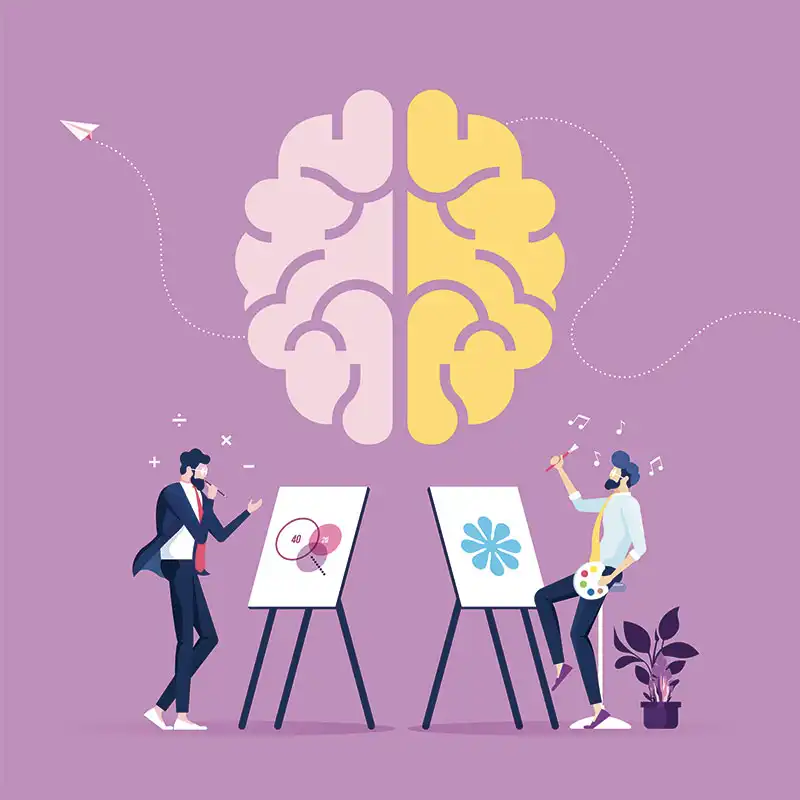 Elevate sensemaking
Incorporate and make sense of the new knowledge and perspectives
Most leadership programs focus on teaching only knowledge and information and are often far from conveying what is necessary for reinventing leadership and adapting to the mutable market condition. These programs contribute, in theory, to horizontal development, which is desirable in an austere environment but ineffective in the reality of our complex world.
Our brain is like a glass, and horizontal development is like adding water to a glass already full! We need to expand our glass and reshape our mental models to prosper in a beautiful and prosperous future.
Vertical development is vital to overcome the obvious of what we already know and allow us to explore the complexity from a different perspective.
By Leadership Sensemaking, we deeply connect with our complex environment and become construct-aware of what we cannot see due to our limiting mental models.
Leadership Sensemaking is a cohort and outdoor program divided into two parts.
The program provides the modern concept of leading with agility and creates the space for leaders to grow and leave with a new way of being that generates meaningful changes.

Before we begin, participants should complete the Leading with Agility Masterclass or hold ICAgile ICP-LEA certification before attending the Leadership Sensemaking cohort program.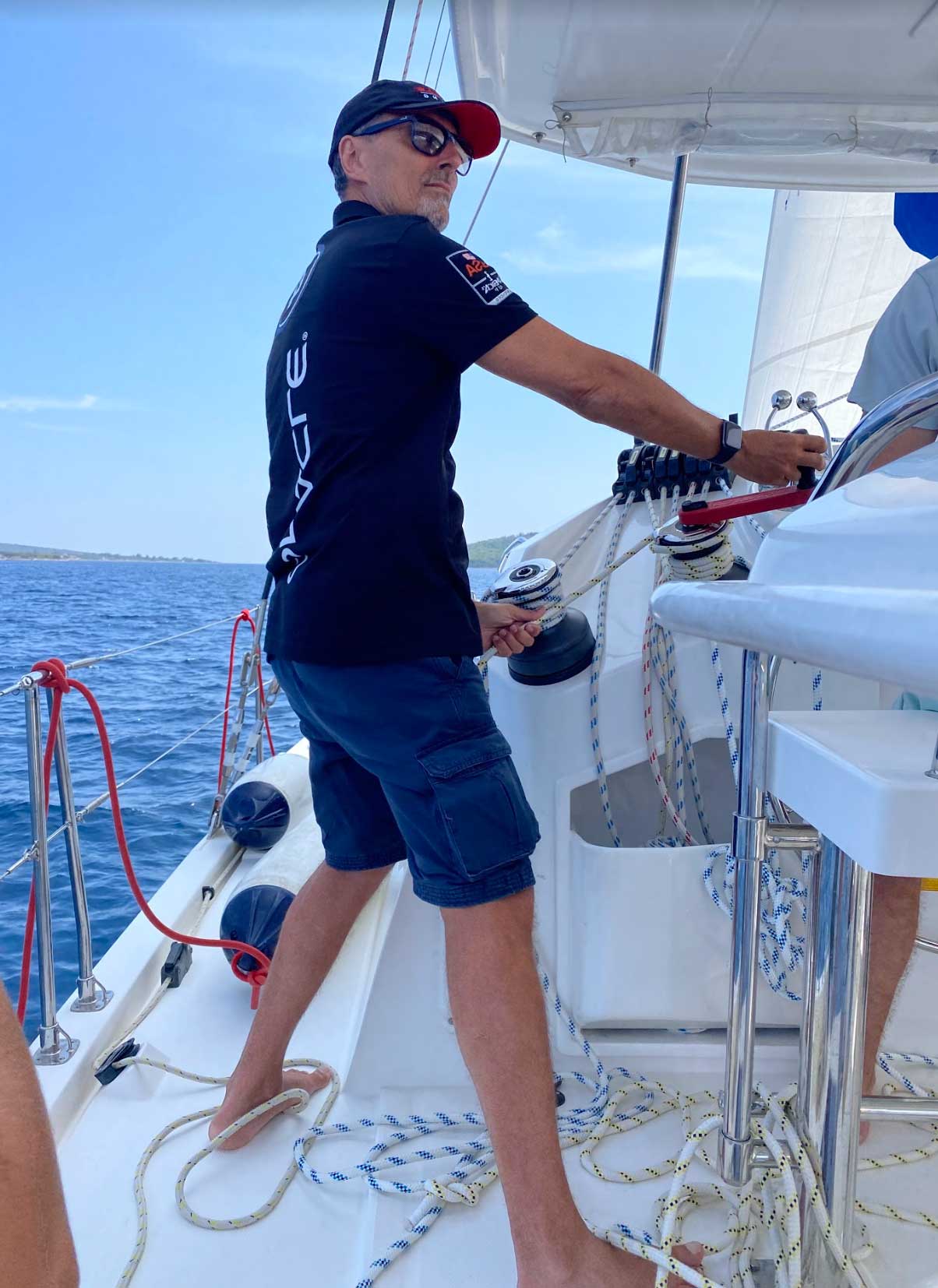 Part 1:

5 months cohort program
Part 2:

interacting training & coaching sailing boat
What the program includes:
10 Virtual Sessions every two weeks
EIQ2 and DISC assessment
Coach debrief with reports
Four Individual 1:1 coaching sessions
Outdoor: a week of Coaching, training, and Leadership activities sailing.
Learning outcomes:
Growing personal Agility in leadership
Understanding and controlling behaviours
Experiencing and cultivating Emotional Intelligence
Develop the skills to face workplace challenges and creating Thriving Culture
Leading Strategies for driving Organizational Human-Centered Changes
Join our international cohort
To create unnatural collisions, we will avoid overly homogenous cohort groups (all participants from the same background or behavioural style). Instead, we will aim for collections that are a "max-mix" of leaders from up, down, and across the organisation; hence, participation is not granted automatically but is subject to application.
We have seats for up to 16 leaders who are accepted into our Leadership Sensemaking™ program. We are currently taking names on our waiting list for 2023 and will notify those on the list when applications open in November.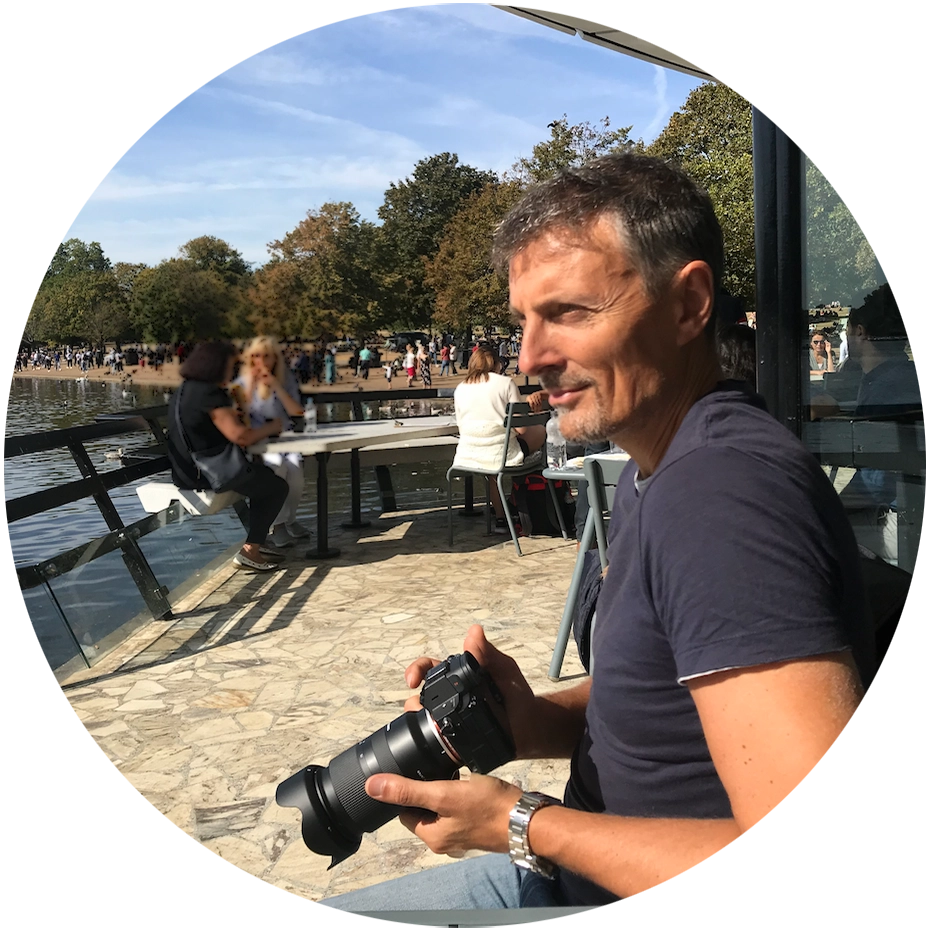 MICHELANGELO CANONICO

Agile Coach / ICF PCC / ACT Master Coach / ICAgile Trainer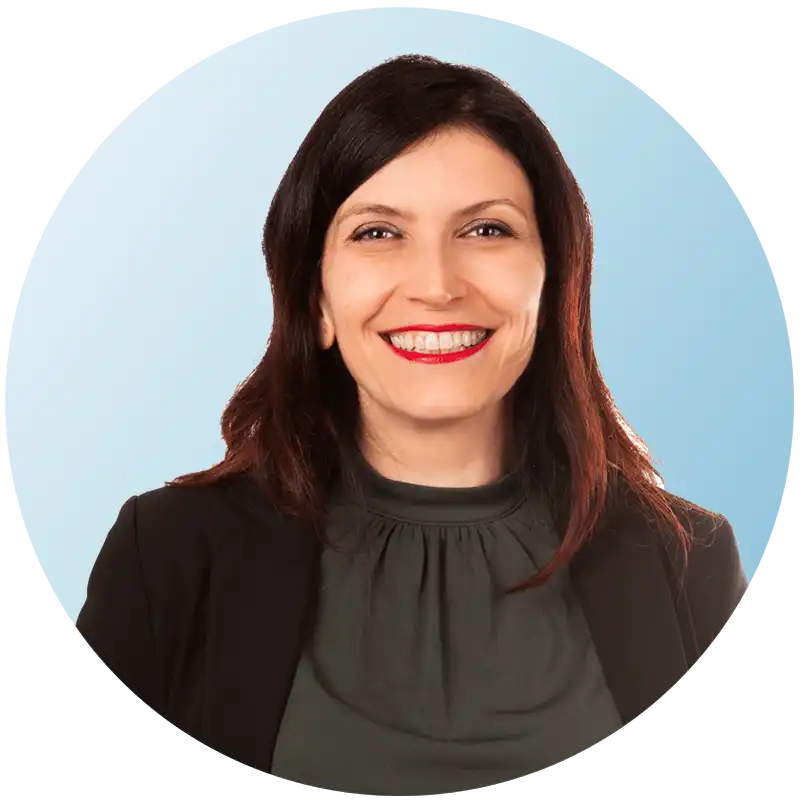 ANNA DI GIROLAMO
Agile Coach / ICAgile Authorised Trainer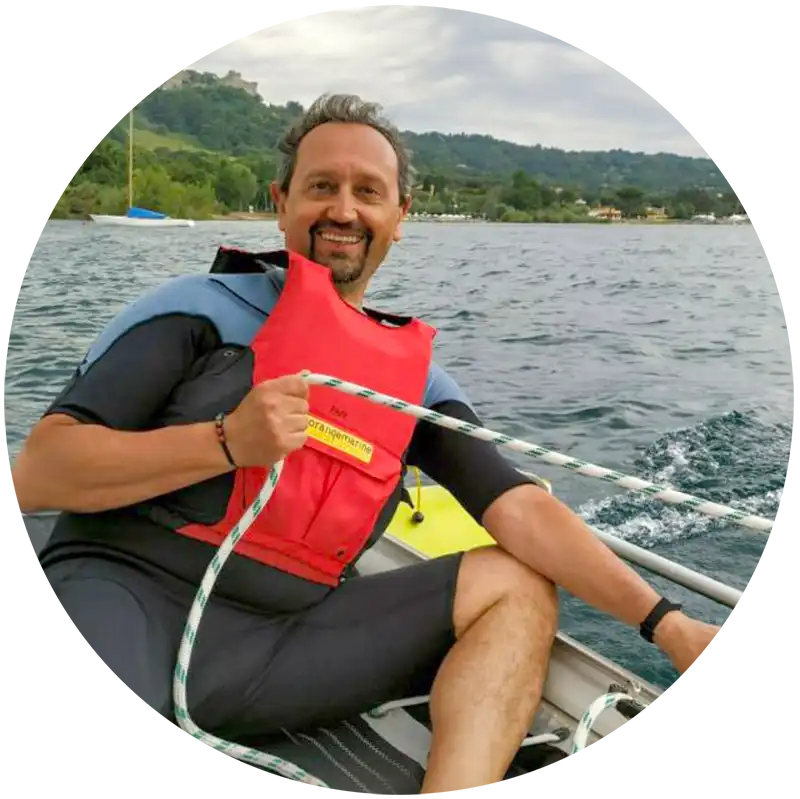 MARCO PAZZANESE
Professor / Agile Leader Coach